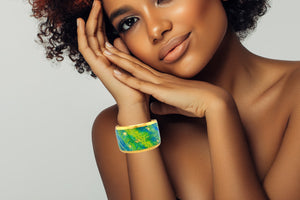 We donate 5% of our profits to Oceana, Protecting The Oceans
We love the sea, and want to help it thrive
Jewelry and The Sea is committed to protect the ocean and sea life. Oceana's mission aims to restoring the world's wild fish populations to serve as a sustainable source of protein for people.
Find the perfect gift for the sea-lover in your life
It's gifting season, and what better gift than one that connects you (or your loved one) to the sea? Treasure your seaside memories, and keep them close to your heart, by taking a little piece of paradise with you wherever you go.
Shop for Gifts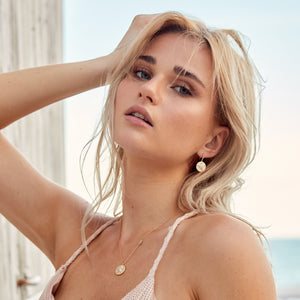 The Largest Collection of Nautical Jewely
We are Jewelry & The Sea, a boutique brand of nautical jewelry. Our mission is to bring awareness to the importance of marine life by showcasing its wonder in the form of modern and dainty sea-inspired accessories. Many of the pieces in our collection are hand crafted in our shop, in the famous Diamond District in New York City.
Please browse our collections to find uniquely designed necklaces, bracelets, earrings, and rings made with high-quality materials gold, silver, diamonds, pearls, sapphires, rubies, emeralds, and other precious and semi-precious gemstones.